Tailoring Technology for Your Business Success. We understand the unique challenges faced by tech-savvy entrepreneurs and SMEs. Our focus is on providing solutions that simplify your operations, from customizable software tools to comprehensive support and reusable components. Partner with us to ease your tech journey.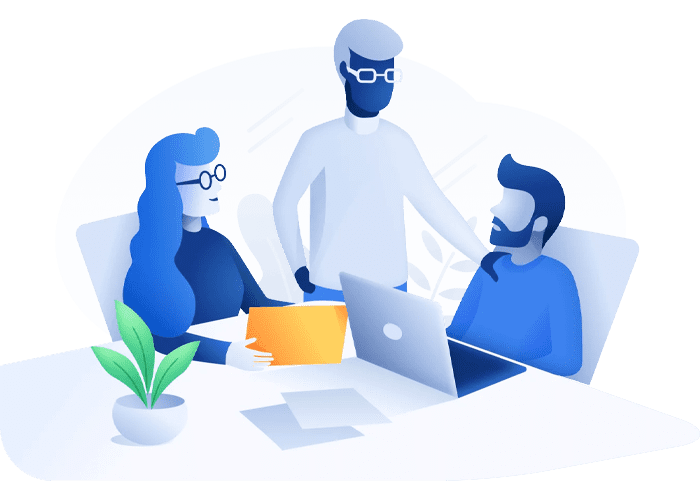 Your partner in crafting custom tech solutions that simplify and enhance the digital journey.
To become pioneers in digital transformation in the region.
Our belief is that the technology products industry should operate efficiently and provide benefits to businesses and services, optimizing operations and serving humanity.